Are you a fitness muse? Believe me: she deserves that title.
The São Paulo State Attorney retired 7 years ago, Adriana Miranda is the 62-year-old fitness muse who is shaking the web with her healed body.
She is currently a blogger, digital influencer and columnist for UOL Portal.
In the montage that Adriana Miranda shared with her almost 700 thousand followers on Instagram, it is incredible to see the evolution and, especially, the maintenance of her slim body throughout her life and to make many women (even much younger than her) envy ).
In the publication she remembers the various stages of her life and what motivated her over the years:
At 12, then at 32, at 42, and today at 62 !!! During all these years, with DISCIPLINE, DEDICATION and DETERMINATION, I led a healthy life, doing a well-regulated diet and practicing physical exercises, which allowed me to achieve good results today and get well at 62!
View this post on Instagram

At 12, at 32, at 42, and today at 62 !!! During all these years, with DISCIPLINE, DEDICATION and DETERMINATION, I led a healthy life, eating well and practicing physical exercises, which allowed me to achieve good results today and to reach 62 years! Good night and a great week!

A post shared by Adriana Miranda on
Adriana's posts on Instagram always earn thousands of likes, but it is in the photos showing swimwear looks that she receives a flood of comments , especially compliments.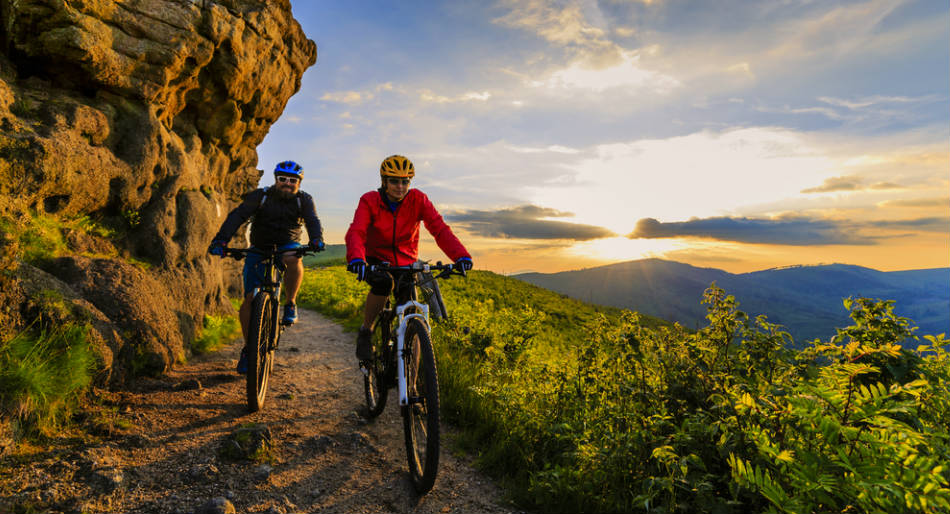 With a healed abdomen of envy, Adriana shares in most of her publications on social networks messages of encouragement and various tips on diets, training and routine.
View this post on Instagram

A constant nightmare in the lives of many people, especially women, is the feeling of a swollen belly. What few know is that the swelling is usually a reflection of poor diet and lack of physical activity. Did you see how keeping your body in motion offers other benefits besides fitness? Now here is the tip for those who suffer from the problem, not the tip, the tips. Look that! ? • ? Maintain a serious physical exercise routine, in addition to helping with calorie burning, the habit is beneficial for metabolic activity, thus preventing the formation of gases that can contribute to abdominal bloating. • ? Use and abuse water consumption throughout the day; drinking tea is also an excellent strategy to keep your body hydrated and prevent swelling. • ? Avoid taking sweet drinks and soft drinks, it is nothing new for anyone that they contribute to weight gain and increased fluid retention. • Improve your eating habits, eat more fruits and vegetables during your meals. In addition to being low in calories, they are rich in fiber (just choose the most suitable ones from a nutritionist). • The challenge now is to change the routine, end the swelling and gain health. Let's go together?! ? #saude #longevidade #melhoridade #fit #fitness #vidaaudavel #equilibrio #superandoossinaisdotempo #boaforma #boaformaaossessenta # emformadepoisdos50 #ageless #adrianamiranda
But what is the secret of the 62-year-old fitness muse?
Her healthy lifestyle, combined with physical exercise, are her two great secrets to achieving her perfect body.
For the 62-year-old fitness muse, maintaining a perfect body is all about balance.
She says she keeps a diet rich in proteins, whole foods, as well as vegetables, fruits and vegetables, but she tries to avoid:
High glycemic index carbohydrates
Fried foods
Alcoholic beverages
Red meat
Soft drinks
On weekends she allows herself to eat a different dish, have a sparkling wine or a good wine.
But it is clear that achieving a beautiful and healthy body with so many changes that time provides is a real challenge!
The digital influencer also takes care of the physical with aesthetic procedures, especially for the face, betting on treatments against sagging. Adriana takes hydrolyzed collagen, a protein that helps in the formation of fibers to keep skin, hair and nails healthy.
Married for the second time, the 62-year-old fitness muse has two children and a stepdaughter, all adults. Her husband Clayton Miranda is also adept at the physical exercise routine.
In Adriana Miranda's Instagram photos, you can see that the couple has a ruled life and was even reported on Rede Record.
In her blog, the muse created a space to show that it is possible, with discipline, focus and determination, to keep the physical in shape, health up to date, high self-esteem and a light and pleasant lifestyle.
Many women like me, who have always worked, arrive at this stage of life without a professional activity or an objective to be achieved, either due to retirement or for any number of other reasons. And get discouraged!
In the weight training routine, she works her body and mind to deal with the signs of the time and doesn't let herself be shaken! For her, it is a new phase of life in which women should dedicate more time to take care of themselves.
That's why she focuses on training! And the 62-year-old fitness muse likes to pull iron ????‍♀️
In addition to helping you lose weight, weight training strengthens your muscles and reduces the risk of injury, more common with age.
She is also adept at aerobic activities, which enhances training and helps maintain weight, which today is no more than 59 kilos.
So, did you get inspired by the 62-year-old fitness muse?