fashion fitness is growing in Portugal at the same rate as the number of gyms and sports enthusiasts increases. Also on the street, more and more people are seen doing physical activity, be it cycling, walking or running.
With the growing interest in the practice of physical exercise, new modalities and a greater concern with the choice of sports clothing are emerging. Nowadays, we can say that fitness fashion is here to stay, as well as healthier eating habits.
Since there are more people concerned with adopting a healthy lifestyle , also the search for fitness fashion has been increasing. Sports enthusiasts look for comfort, efficiency and style in the clothes they wear.
Compression clothing, which avoids wasting energy in muscle contraction, is one of the most sought after options in fitness fashion. Also highly appreciated are light clothes , which do not hinder movement and do not retain sweat. Nowadays, this type of clothing is not only used in training, but also in everyday life.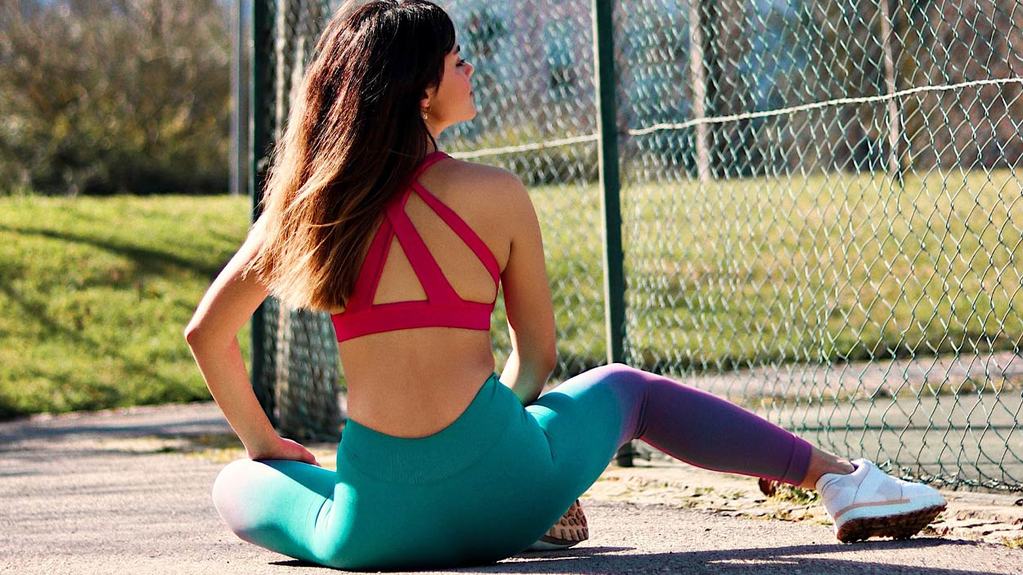 Fitness fashion is present in gyms and on the streets. Changing people's routines requires a more versatile style . Thus, the demand for garments that suit different occasions is increasingly evident. Comfort, practicality and style are the trends. We know that these will never go out of style!
Fitness fashion is synonymous with comfortable, practical and stylish clothing
At Oito.Um , we bet on the use of the best textile technology , so that the clothes we design are second skin. We want the use to be natural! As comfort is so important to us, we are very demanding with quality of fabrics and with suppliers.
We want to be practical! So, in addition to having an online fitness fashion store, we are on your favorite social networks (Facebook and Instagram) and we are present at the major sporting events on your agenda. We want to be where you are!
But the practicality /> that characterizes us also exists in the clothes themselves. For us, fitness fashion is more than just a statement of your personality in the gym. It is an outfit that suits your type of training and other everyday moments and contexts. Hence the bet on a design that meets your specific needs.
Finally, we consider that style is inseparable from comfort. Why should we train with equipment that does not define us or that anyone else can use? To make it unique, we have adopted a policy of diversity and constant news since the beginning. This strategy is combined with limited stocks . Because our bet is on your style and your difference!
Be better, be happy, be Eight.One!
It is no accident that more and more women are training. What we learn from training is that, after some time, what motivates us and makes us happy is the well-being that exercise provides us. In addition, the fact that we exercise and become better athletes makes us feel unique. If we combine comfort, technology and style with this feeling, then we have Oito.One!
We want to make a difference in your life. Visit our online store and discover our fitness clothing lines!