Hiring a personal trainer may be the only way to transform your "summer project" into a lifestyle!
Do you train, but don't see any progress?
Want to do weight training, but look for faster results?
Have you ever attended several gyms, but never succeeded?
If your answer was YES to at least one of these questions, we have separated 9 reasons for you to invest in personalized monitoring of your physical activity.
Having a personal trainer is worthwhile if you are willing to focus on making this change in routine a consistent habit.
This is one of the secrets of Physical Education teacher Chico Salgado, the personal trainer of celebrities like Bruna Marquezine, Grazi Massafera, Carolina Dieckmann and Sabrina Sato.
Workouts should be naturally integrated into the routine and be something you enjoy, which over time will be complemented with a more complete workout.
Chico Salgado – personal trainer
What you will find in this article:
Hiring a personal trainer helps transform your body and lifestyle ! Here are the 9 reasons why you have one by your side:
# 1 – A matter of habit
Regularity requires a lot of discipline, we know. The personal trainer will help you to transform your physical activity routine into a habit. It is the ideal incentive for you not to abandon the "summer project" when winter comes.
# 2 – Stimulating with creativity
Having a personal doesn't just mean '' pulling iron ". A properly trained and creative professional offers training variations and combinations with other modalities. This routine seems much more stimulating, doesn't it?
# 3 – Workout without cheats
Endless intervals and wrong movements can be the villains of your evolution. Get ready to work out without cheating with a physical trainer by your side ?
# 4 – Injuries and cost-benefit
Hiring a good personal trainer may not be cheap, but when injured, you risk spending a lot more on your recovery.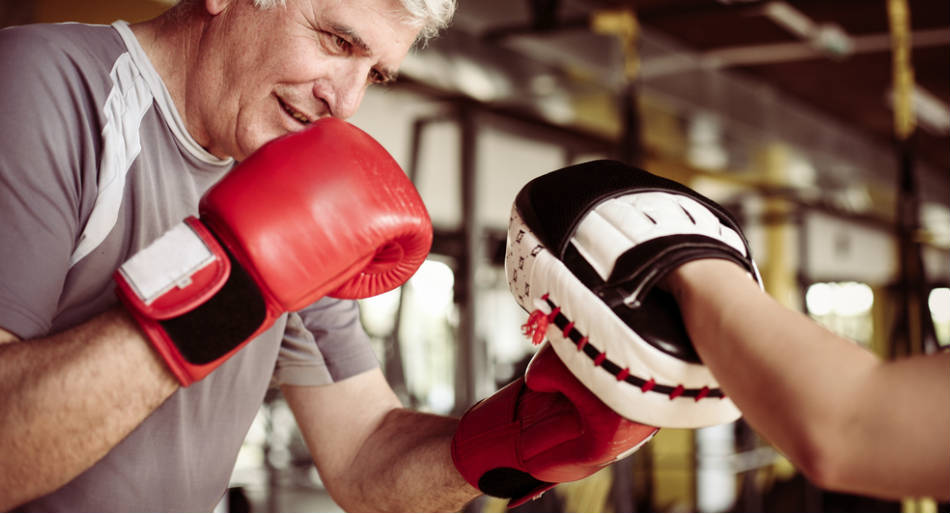 # 5 – Personal trainer means result
In addition to reducing the risk of injury, monitoring with a personal trainer ensures faster and better results. In other words: more muscles, definition and health in less time.
# 6 – Optimize time
Short time is no excuse for not hiring a personal trainer, quite the opposite. With this support it is possible to optimize the duration of the training, making the most of the effort and its deliveries.
# 7 – What's your limit?
Training alone often makes it difficult to understand the limits of our body. A professional in the field knows exactly what your fitness level is and can develop the right, efficient and safest training for you.
# 8 – More convenience
Depending on the type of training and your availability, it is possible to plan an exercise routine when you can and where you want. You can alternate the gym with classes in parks, for example.
# 9 – Evolution with quality
Assessing progress is essential to monitor its evolution. And that is one of the great advantages of having a personal trainer. He knows the right time to suggest changes and adjust your training for you to reach new goals.